Martin Ringot
Narrative designer
Narrative designer, game designer and writer, I will use my academic knowledge and skills to craft characters, stories and narrative systems that perfectly suit your game mechanics.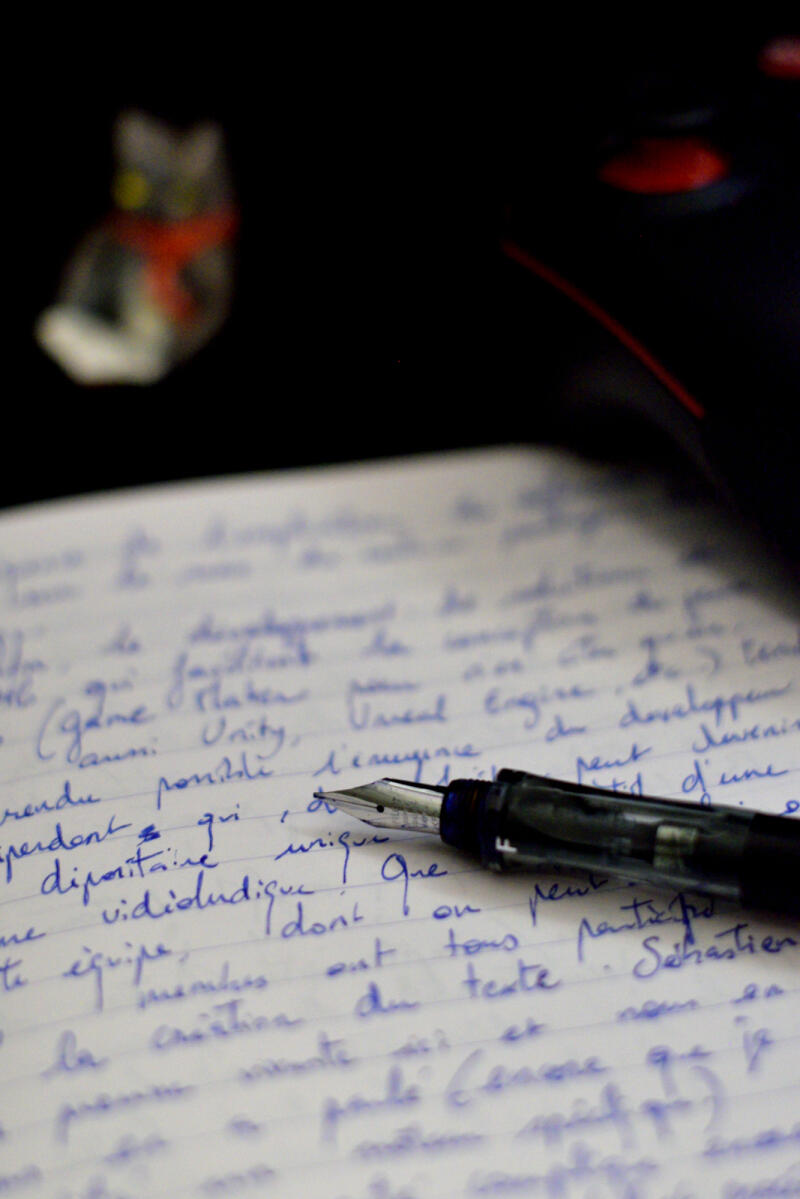 My Works
Looking for my complete portfolio? You can contact me!
---
Tales Up (multiplayer interactive fiction, shipped 2022)
I worked with artists and composers to craft the best multiplayer narrative experience possible and explore various themes : a stroll in the mountains, a ghost-haunted mansion, a road trip in the desert.What I delivered for every story
- A narrative strategy with worldbuilding and characterization
- A narrative flowchart with branching pathes and conditional choices
- A moodboard document for the composer and the artists to work on
Lie In My Heart (visual expressive novel, 2019)
Made with Ren'Py.
Expressive visual novel written by Sébastien Genvo.
Based on true events, putting player's choice at the center.
I curated the italian translation using Ren'Py.
Ping Award nominee as best narrative game
Top 10 best games of 2019 according to Les Inrockuptibles
Dopoguerra (narrative platformer, 2021)
Made with Unity.
Platform game adapted from Italo Calvino's short story collection The Crow Comes Last.
Submitted for the 2021 Scientific Game Jam in Lyon.
The game won the "Animation Award"
I worked on the project both as a researcher and narrative designer.
Comment ne pas écrire son article (interactive fiction, french, 2021)
("How not to write your article")
Made with Ink.
Interactive (non)fiction about procrastination when writing an academic article. Made to cheer my fellow academics and myself up.
(late) Contribution to the 2020 paperjam hosted by the OMNSH.
Le Show et la Mose (novel, french, 2018)
Written with LaTeX.
Galuthier Labarthès works in a theatre as a sound technician.
One day, a hibiscus plant explodes in front of the theatre, and no one understands why. The plant turns out to be a bomb with a "hibiscus" sticker on it.
The world-building for this novel is based on the idea that every object is recognizable thanks to the written label it carries.
After this revelation, Galuthier undergoes an existential crisis.
---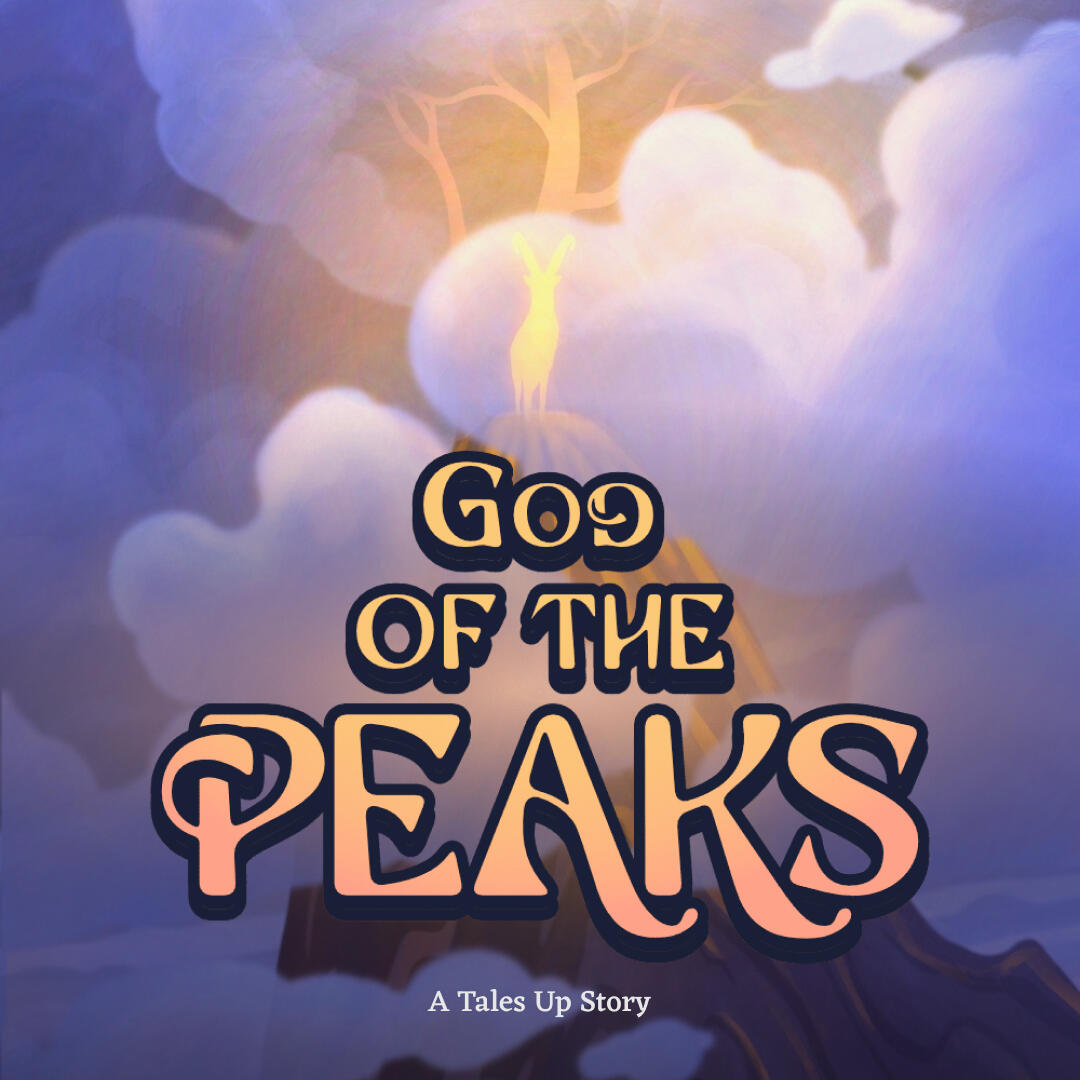 PhD Thesis
Ringot Martin, Jeux littéraires et jeux vidéo : pour une lecture ludologique d'Italo Calvino, sous la direction de Perle Abbrugiati, soutenue le 11 décembre 2020. Read online (french)
Noteworthy papers
Ringot Martin, « Le jeu vidéo Dante's Inferno est-il une parodie? », Cahiers d'études romanes, 40, 2020. Read online (french)

Ringot Martin, « De quoi parle-t-on lorsqu'on parle de narration vidéoludique ? Mondialité et narrataire-enquêteur », Cahiers de Narratologie. Analyse et théorie narratives, 37, 2020. Read online (french)

Ringot Martin, « Repousser la fin dans les mondes vidéoludiques. Stratégies économiques, modalités narratives, motivations affectives », Le Pardaillan, 6, 2019, p. 15‑35.

Ringot Martin, « Calvino game designer: pour une réécriture vidéoludique du conte philosophique Le Baron Perché d'Italo Calvino », in Philippe Clermont et Danièle Henky (éd.), Transmédialités du conte, Berne, Peter Lang, 2019, p. 187‑207.

Ringot Martin, « Quête, enquête et récit dans le jeu vidéo d'aventure », Littera Incognita, 11, 2019. Read online (french)

Ringot Martin, « Comment pense le jeu vidéo? », Conserveries mémorielles, 23, 2018. Read online (french)

Ringot Martin, « De la littérature au jeu vidéo: le spectre de la narration interactive », Itinéraires. Littérature, textes, cultures, 2017‑3, 2018. Read online (french)

Ringot Martin, « Letteratura e finzione videoludica: The Stanley Parable e la narrazione letteraria », Comparatismi, 1, 2016, p. 233‑246. Read online (italian)
About me
Hi there,
My name is Martin, I am a narrative designer and writer. I have been writing novels and short stories for a decade, constantly going back and forth between games and books.I wrote my PhD thesis on the italian writer Italo Calvino, whose work I decided to study from a game studies perspective. I wanted to understand how to bring literature and video games together.
I specialized in video game narratives and fictional worlds: how they work, how the story is built and, more importantly, how players get into it.Today, I put creativity and game design first and I intend to use my academic knowledge and skills to craft stories, worlds and characters that suit all types of games.I write in English, French and Italian.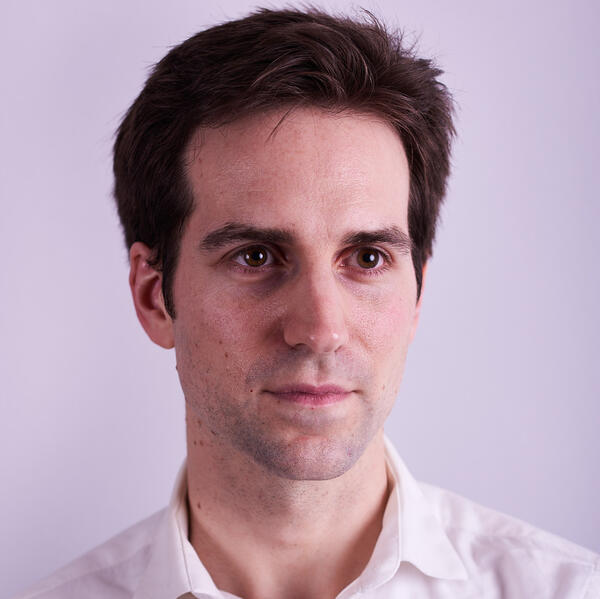 Picture: Gabriele Musolesi
Contact
If you want to work with me or if you simply need information, you can contact me!
Pre-production
Research – I will do the research you need in order to build your game's narrative.

World Building – I will build the narratives rules for your game world.

Characters – I will create lovable yet believable characters related both to the narrative and the gameplay.

Story – I will combine all of the above to craft a meaningful story, either linear or procedural.
Production
Writing – I will code and write storylets, flavor texts and dialogues, or help the narrative team.

Reviewing – I will review your game's narrative and give my academic opinion about it.
Insight
Coaching – In two hours, I will let you pitch your game and give my academic opinion.

Private lecture – I will give you a private conference about theory of narrative and what I know about game studies.